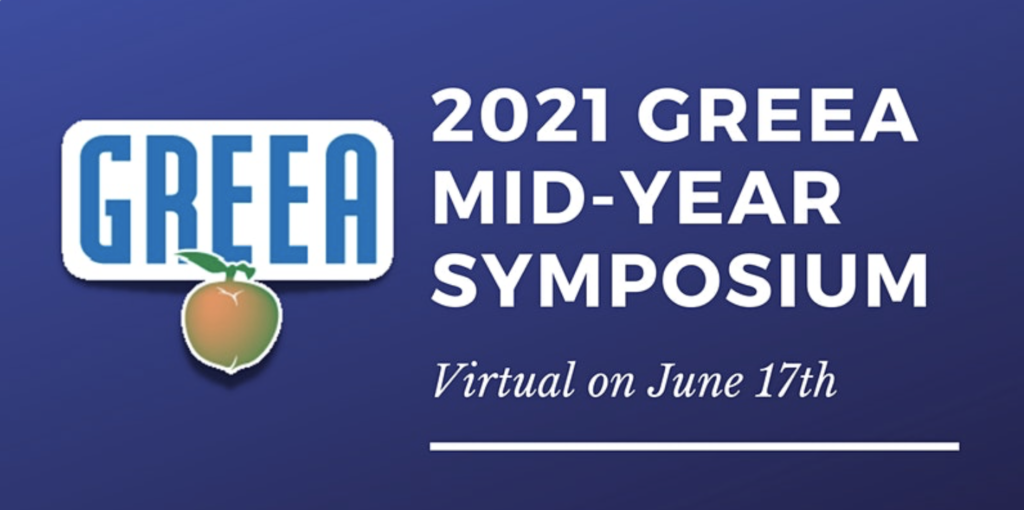 The instructors provided excellent information to assist members hone their skills by incorporating new techniques and concepts. Session recordings available below.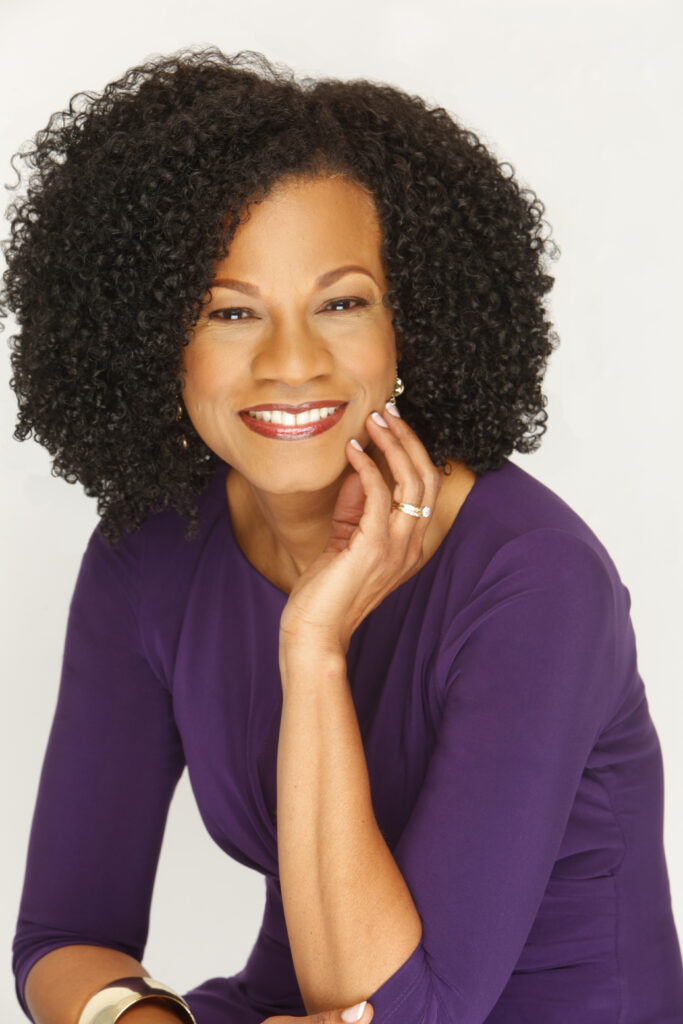 Morning Session: Interactive Training Techniques for a Virtual Classroom
Juanita McDowell
Due to COVID and other restrictions, many instructors are now delivering training via an online synchronous platform such as ZOOM. But it doesn't have to be boring! In fact, you're more likely to improve attention and retention if you use interactivity and humor to deliver your content. This workshop will show participants how to do just that in a virtual classroom. This program will equip them with 8 tips to unleash their online training potential and better engage their learners.
Afternoon Session: It's 5 O'clock Somewhere! Time Management for Instructors
Marlene Douglas
This course will provide the essentials of all things "time management" with a twist. Learn hidden gems about effective business planning, daily scheduling and budgeting. In addition, attendees will be provided with tools to expand their business by utilizing former students and assessments.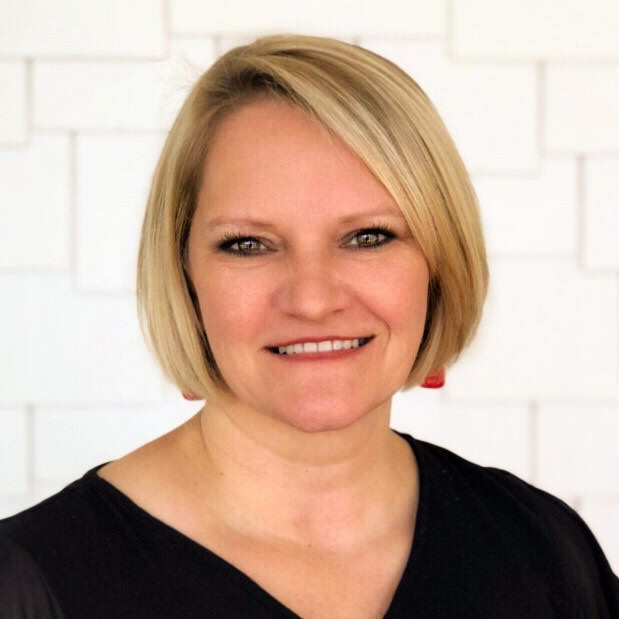 About Juanita McDowell:
Juanita is an international speaker and Train-the- Trainer workshop presenter. Every year her training firm delivers over 200 seminars to entrepreneurs, corporate employees, and associations across the globe. In 2021 she was invited to be a frequent guest on the popular Australian podcast "Five Minutes for Me."
Businesses and associations that have hired Juanita include AT&T, LG, the CDC, and the U.S. Chamber of Commerce. Her expertise has been published in Fast Company magazine and the Investor's Business Daily.
Juanita is a YouTube Partner with 3 million views on her videos. She's also a member of the National Speakers Association and she volunteers as a Technology Partner for Habitat for Humanity.
About Marlene Douglas:
Few people can say they have been in the real estate business since elementary school. Marlene's uncommon situation placed her into the thick of the industry at a young age. As the youngest daughter of a husband and wife home-builder team, she "supervised" construction projects on summer breaks from childhood. Traveling with her parents building apartment complexes were her summer vacations as a child. Her mother became a real estate agent when Marlene was 11 years old. Her mother also was deaf. With a 97% hearing loss, she could read lips and speak, but could not hear on the phone at all. Marlene became her mother's ears for all business calls and conversations. She doesn't remember learning real estate, but she has a unique gift of teaching it to others. Marlene now owns a successful brokerage Based in Augusta, GA (Douglas Lane Real Estate Group) as well as a thriving real estate school (Georgia Academy of Real Estate) in Augusta, Georgia. She has also spoken on a national level for several recognized real estate entities including Zillow, where she has been in their corporate headquarters in New York and Seattle on multiple occasions teaching other brokers on how to run successful lead conversion teams. She was also recently invited by a national real estate school to record live instructional videos to accompany an online pre-license course. She has recently spoken in Louisville Kentucky for the Real Estate Distilled conference. Her lifetime of learning and passion for the real estate industry is passed along to any who attend her educational sessions. Marlene firmly believes that the real estate industry offers opportunities that no other industry can offer and she is dedicated to helping others to thrive in their daily business!