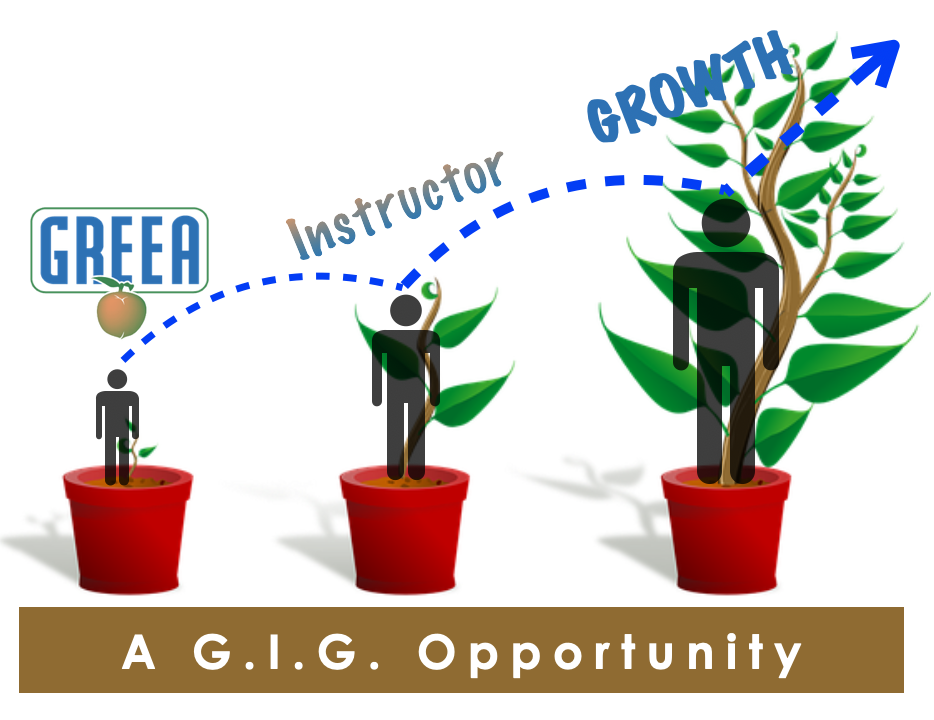 G.I.G. Opps are provided to support the development of GREEA members as educators. Visit here frequently for additional growth opportunities.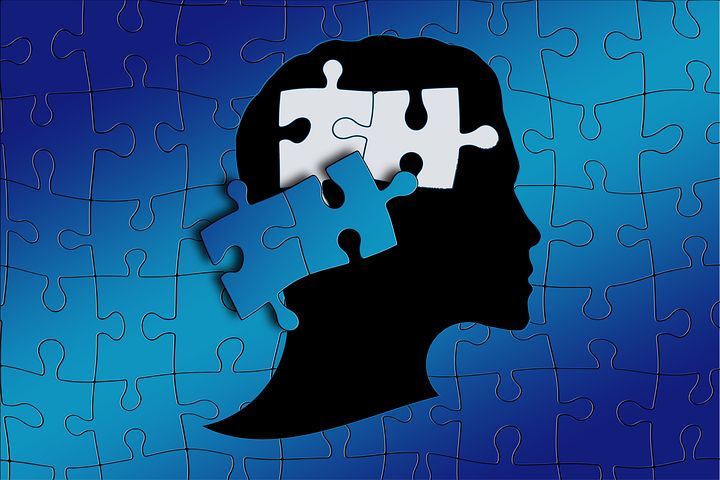 Inclusive Instruction for LLA! (All, that is)
As instructors, we should always try to reach each and every students in our class.  Here are tips and a resource to help you design your course to be more inclusive.

Video Integration
Watch this quick training video on how to integrate video into your class presentation.  And it fits your budget perfectly.  It's free!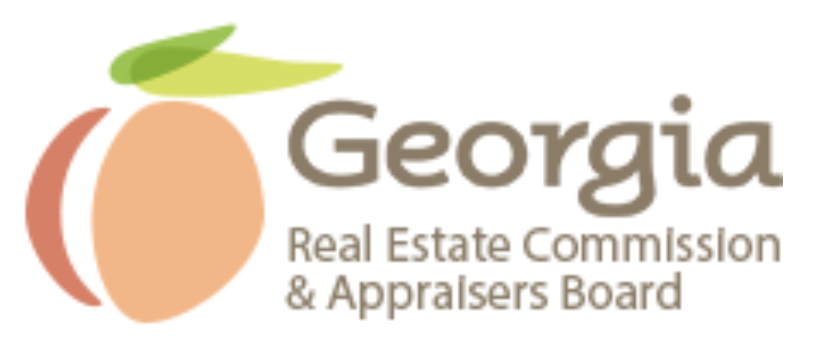 GREC Instruct CE Courses
The Georgia Real Estate Commission offers online education opportunities that provide continuing education credit hours.
For more information on the courses, click here

Get Rid of the Paper Tests
Rusty Willis, a fellow GREEA member, has provided a wonderful tutorial on a great tool to create, administer, grade, and track online testing.  Check out this training video and get started today.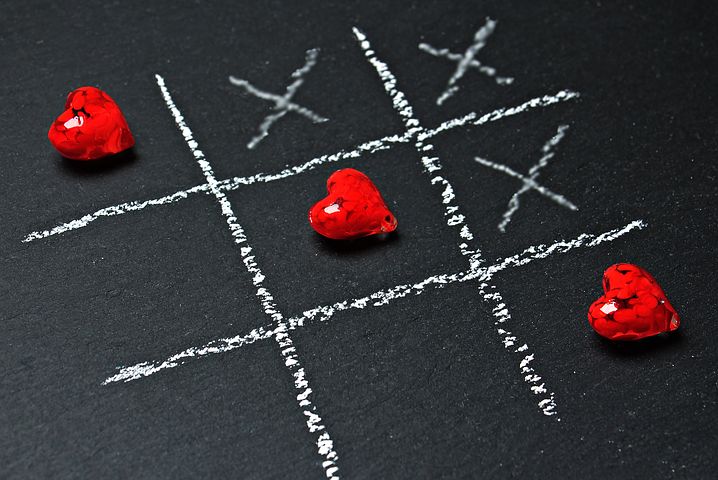 Gamify Your Classes
Do you want to find new ways to engage your students?  Then gamify your classes.
Want to add games to your presentation? Here's a source for various games including Jeopardy, Family Feud, Wheel of Fortune, Deal or No Deal and Who Wants to be a Millionaire, click here
Kahoot! is a game-based learning platform that brings engagement and fun to 1+ billion players every year at school, at work, and at home. Sign up for free! Click here
Here's a memory game that can be used to review material with students. You can use pictures or words, click here to download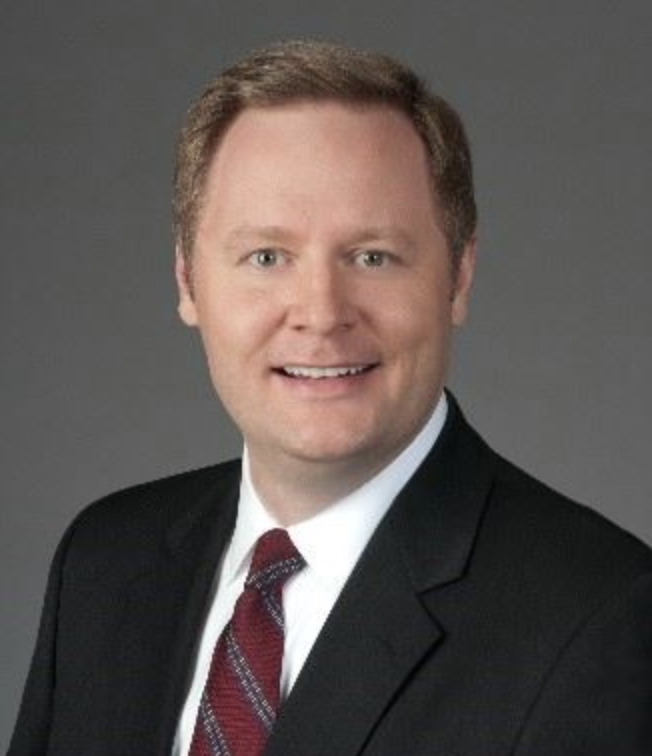 Lessons from Architect Ryan Taylor:  A Private Option for Permitting/Inspections
Georgia has a relatively new and little-known option for private permitting + inspections of buildings (houses are buildings). Government offices closed in response to the COVID-19 pandemic so permitting and inspection operations by public officials have ceased or slowed significantly.
You might be able to avoid the financial and emotional strain of a stalled project by using a private professional provider (PPP) to conduct your permitting and inspection operations. This presentation explains how to use PPPs in Georgia and what to look for even if you're not in Georgia.
View the presentation (featured video) here.
Feel free to share this resource to assist  people planning or going through a construction project.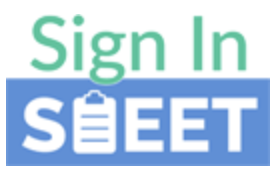 No Need for Paper
Rusty Willis has done it again.  This time he has provided a tutorial on an online tool to manage attendance which can be used for virtual and in-person classes.  Learn about it and get started today.