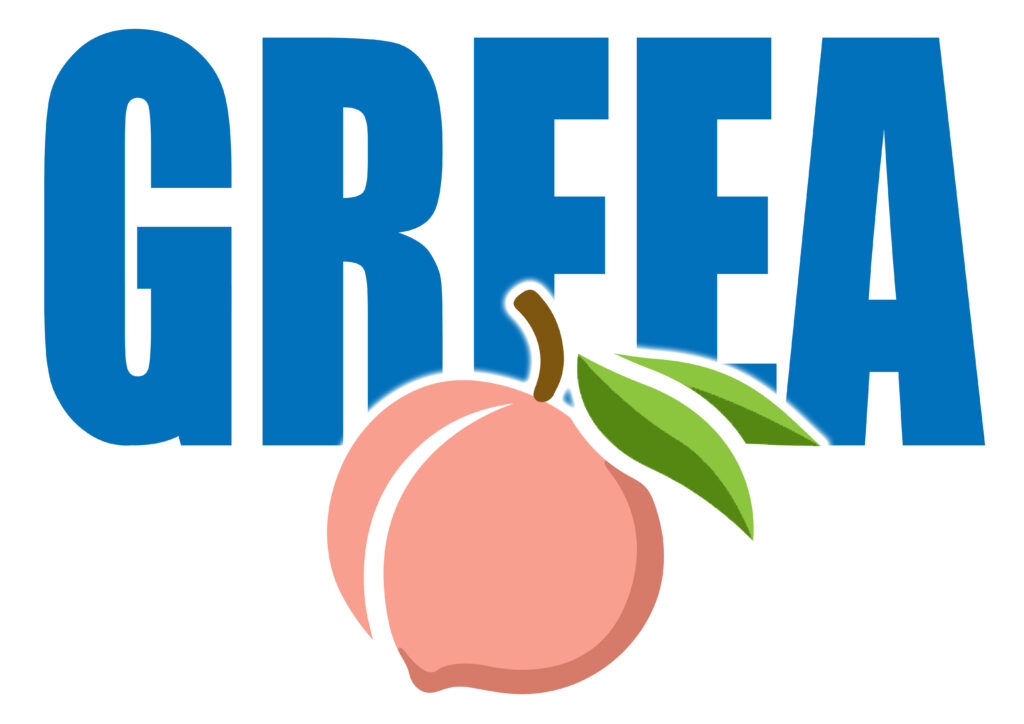 Home   |   About GREEA   |   GREEA EVENTS   |   Educator Education   |   GREEA Supporters   |    Contact Us
"A teacher who loves learning earns the right and the ability to help others learn."
I am incredibly excited and honored to be serving as the President of our esteemed trade group of real estate educators. As a professional real estate educator myself, I understand the vital role we play in shaping the future of the real estate industry. Our collective expertise and commitment to quality education contribute to the growth and success of real estate agents, and by extension, the communities they serve.
As your President, I am dedicated to providing unparalleled value to all our members. Our primary goal is to elevate the level of real estate agent competency by offering world-class educational resources and experiences. Together, we make a profound impact on the industry by empowering our students with the knowledge, skills, and tools they need to excel in their careers.
To achieve this, I am committed to focusing on several key areas. First, our organization will work tirelessly to curate and develop cutting-edge materials that are informative, engaging, and aligned with current market trends and best practices. Next, we will foster a culture of collaboration and innovation, encouraging the exchange of classroom ideas and teaching techniques that inspire both educators and students alike.
Embracing technology is essential in today's rapidly evolving real estate landscape. As such, our organization will explore and promote various technology solutions that can enhance the learning experience for our students and streamline our teaching processes.
Finally, the personal growth of our members is paramount. We will continue to offer opportunities for personal and professional development, enabling our educators to stay ahead of the curve and maintain their expertise in the industry.  I encourage you to take advantage of everything GREEA offers you.
GREEA is a robust network and a crucial part of your success. We will facilitate opportunities for members to connect with like-minded professionals, fostering relationships that lead to collaboration, support, and mentorship.
I would like to extend my deepest gratitude to the GREEA Board for their unwavering support and dedication. Together, we bring a wealth of experience and expertise to the table, and we stand ready to assist our fellow members in any way possible. I am thrilled to embark on this journey with all of you. I truly believe that, as a united front, we can elevate the standards of real estate education and make a lasting, positive impact on the lives of real estate professionals and our communities.
Thank you for your trust and support. Here's to a bright and successful 2023!
Warm regards,
Lisa Oden
GREEA President 2023